Find walks and trails to enjoy, beaches to play on, great local food, activities for all ages and rich local history.
 Our work to conserve and enhance the landscape, heritage, wildlife and communities of the AONB.
All across the East Devon Area of Outstanding Natural Beauty (AONB) there are individuals, businesses, groups and organisations who support our work and deeply value the local landscape, cultural heritage and biodiversity.
Each has pledged a commitment to living and working in ways that promote sustainability and help to protect the environment – together they are our Ambassadors.
If you are interested in supporting, celebrating and looking after the East Devon AONB, you're invited to become an Ambassador too.
RT @eastdevon: It's the last day for #EastDevon small & micro businesses to apply for a discretionary grant. Check if you're eligible, as t…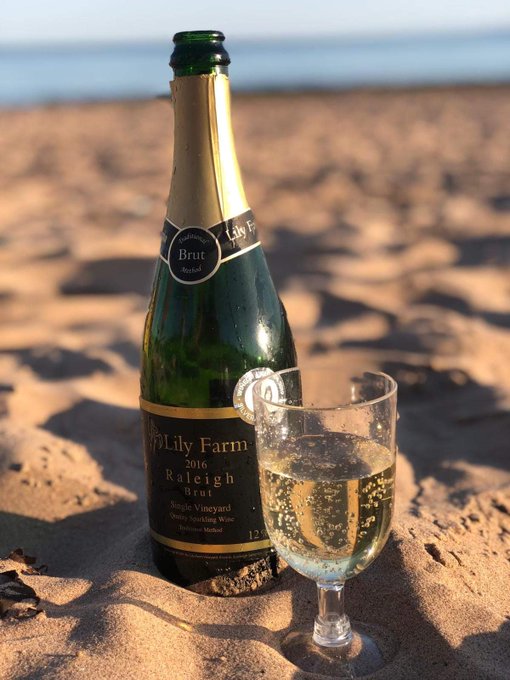 No Results Found
The page you requested could not be found. Try refining your search, or use the navigation above to locate the post.
In England and Wales, our finest landscapes have been conserved through designation as National Parks and Areas of Outstanding Natural Beauty (AONBs). The East Devon AONB was designated in 1963 and is one of the 46 AONBs situated across the UK. 
Subscribe to the AONB e-newsletter to receive our quarterly news, project updates and events information.
The East Devon AONB Partnership is a joint initiative funded by the Department for Environment Food & Rural Affairs, East Devon District Council & Devon County Council. The Partnership is a member of the National Association for AONBs.